While each situation is unique, an individual will undergo five distinct phases during a divorce.
When a couple gets married, they vow to love and care for each other for the rest of their lives. Most people enter marriage only after giving much thought and consideration to the matter. Therefore, when one or both of them decides to divorce, the decision is fraught with pain, stress, and other complicated emotions.
While each situation is unique, an individual will undergo five distinct stages. To successfully resolve their divorce, they must carefully navigate them. One of the best ways to do this is to understand each stage and know what to expect.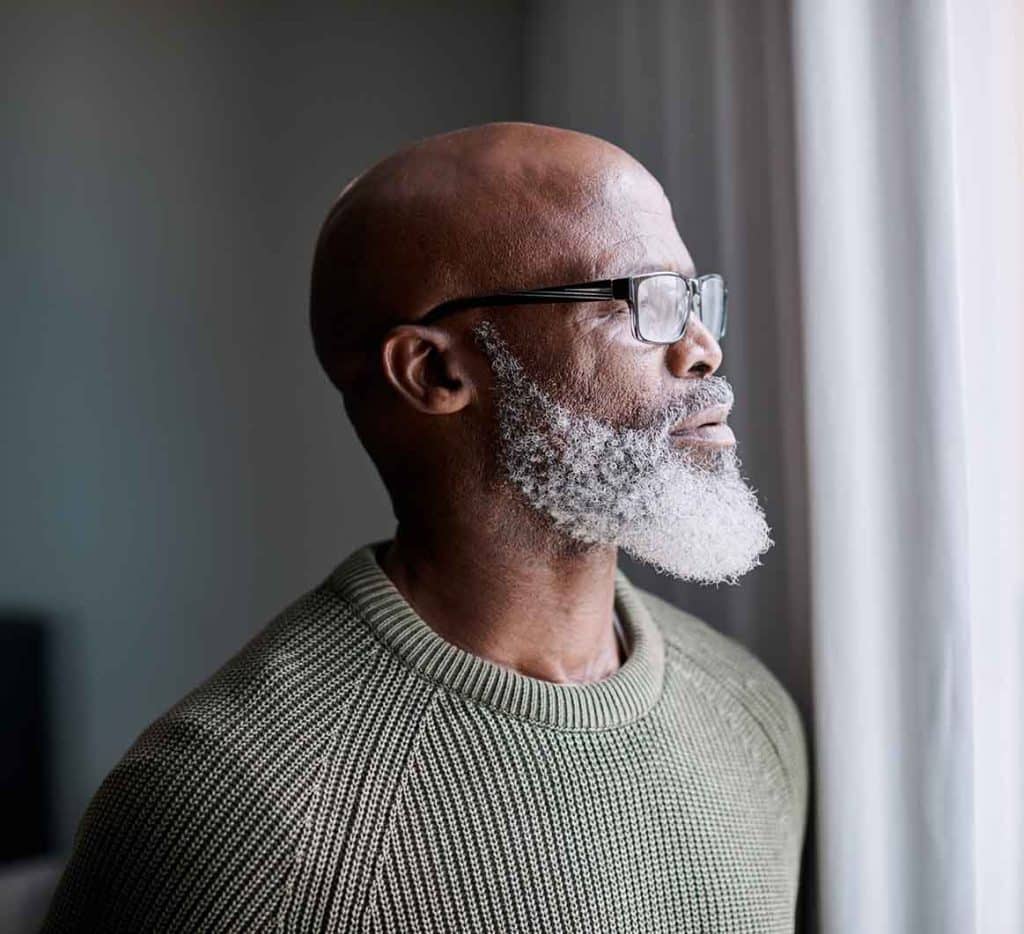 At Pinellas Family Lawyer, our family law attorneys can help you resolve your divorce so you can move on to the next chapter in your life. We're here to answer your questions, navigate the divorce process, and protect your legal rights.
The 5 Stages of Divorce
An individual will undergo five distinct stages during their divorce. These stages are:
Denial
Anger
Bargaining
Depression
Acceptance
It's important to understand that each person may experience these emotions in a different order and for various lengths of time. These feelings are also normal, and letting yourself go through them at your own pace is essential.
What to Expect from Each Stage
Denial – This phase occurs when one or both spouses realize some severe issues in the marriage. However, they often pretend that everything is okay and that the problems are only temporary. They may put on a front to hide the situation from friends and family.
Anger – As people become more aware of their feelings and emotions and the numbness of denial begins to wear off, they are left with another emotion – anger. While there may be other emotions at this stage, like betrayal and disappointment, anger tends to mask all the others and is usually directed toward the spouse. The couple begins blaming each other, and the situation can be rather destructive.
Bargaining – This is the attempt to salvage the relationship and figure out what went wrong. The spouse being left may offer to change things about themselves, make promises, and agree to specific requests to keep the divorce from proceeding. This stage can be helpful as some couples can resolve their issues. However, this is also when a couple contemplates life without the other.
Depression – This is when each individual comes to terms with the fact that their marriage is ending. The weight of denial, anger, and bargaining takes an emotional and mental strain. This phase often lasts longer than any of the others. Depression produces feelings of pessimism and hopelessness. It is essential to realize this is a natural part of the process, but depression affects your mental health. Therefore, it's critical to pay attention to dangerous thoughts such as suicide.
Acceptance – This is the final stage when the couple accepts that the marriage is over and begins to move on with their lives. The acceptance stage can bring about a sense of relief, but the grieving process isn't necessarily over. Some may still feel depressed but have resolved to move forward as best they can.
How to Cope With Divorce
To successfully cope with your divorce, there are some tips you can implement to make the process more bearable. These include:
Allow yourself to have your natural emotions and feelings.
Do not isolate yourself; build a support group of friends and people who understand your feelings and are positive.
Take time to heal. This is especially true if you have children. You need to take time out for yourself.
For any questions concerning your divorce, contact Pinellas Family Lawyer to schedule a free and confidential consultation.