Pinellas Family Lawyer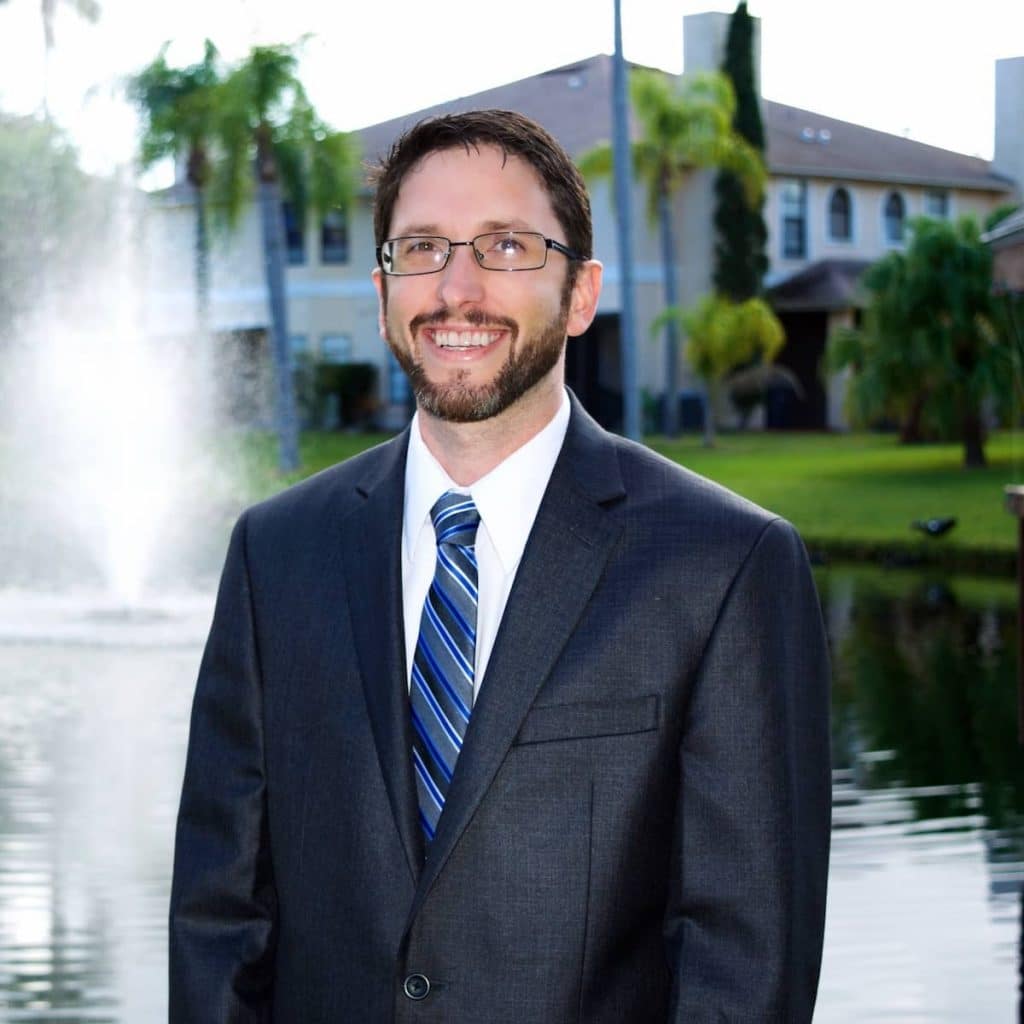 "Divorce is an unfortunate part of life. It can be an emotionally and financially taxing life event, even more so when children and/or large estates are involved. We counsel and advocate for our clients throughout the decoupling process in order to help make their lives less stressful and achieve the results they seek."

Founder Roland D. Boyd III, Esq.
FREE FAMILY LAW CONSULTATION
Whether you are contemplating divorce, have already been served with dissolution paperwork, or need help settling paternity or child custody disputes, call us today.
Free Consultation
Excellent
4.6
★
★
★
★
☆
Based on 17 reviews from
review us on
Peter V.
★★★★★
I greatly appreciate all that Kathryn and her team did to get me through a difficult time (divorce). Her knowledge, friendliness, support and availability were impressive, I made the right choice and I recommend her services to anyone in need of legal representation. Peter Vlastaras
Craig C.
★★★★★
I reached out to PFL for a legal name change, and Kathryn Collier represented me. She was absolutely amazing in seeing that my name change was done right, and not only that she saw to it that I got it done within a certain time line, due to getting married soon, and needing everything processed and done, in order to have all I need for a marriage license. Her team is the absolute best including Shana, and Debbie being there for me anytime I had a question about the process. Thank you PFL, and anyone that needs representation I highly recommend you see them!. Thank you!Craig Breezy
Kevin C.
★★★★★
Smart, professional and upfront. Kathryn was awesome to work with. Thank you for the help Kathryn!
Response from the ownerThank you Kevin!
Jeremy B.
★★★★★
Roland and Kathryn are top notch lawyers in their field. Would highly recommend to anyone.
Kris P.
★★★★★
I've had the opportunity to work with this firm on several occasions, and I can say without reservation that they are a quality family law firm. The attorneys are knowledgeable, aggressive, and accessible to their clients.
Response from the ownerThank you!
Michael P.
★★★★★
Roland and Kathrine we're both amazing I had no clue what I was doing with everything but they took the time to explain and help along this journey to be able to spend my time with my daughter thank you guys so much for everything
Response from the ownerThank you! We're happy we could help such a great father & wish you and your family the best.
Johnathan D.
★★★★★
I'm still currently working with Kathryn Collier and from the very start she has gone above and beyond for my paternity case. Easy to talk to and very informative. I can garuntee from experience you will feel confident handling any issues with her by your side. If your like me and have never had to go to court for anything and are skeptical about anything you can definitely feel comfortable with Kathryn she has no problem breaking everything down and makes the process so easy. The only thing i regret is not getting in contact with her sooner. Iv also spoke to Mr.Boyd as well and he is just as informative and helpful as well. They are willing to help in any way they can and you can not go wrong with either one of them. Absolute relief letting them handle all the court matters. You can't go wrong choosing them to represent you!!!
Response from the ownerThank you for the kind words!
Tim C.
★★★★★
I'm amazed at Kathryn & Roland's insight in handling complex legal issues and grateful for their aggressive approach as well as always responding back yo me in a timely manner. I've worked with 2 family law firms before this one, they are by far the most ethical, honest and knowledgeable attorney's I've worked with to-date. They are professional, and very client service-focused. Their entire staff is amazing. If you're going through any family law issue, this is the firm to call. I would give them 10 stars if I could.  Beyond being highly skilled and extremely knowledgable lawyer's Kathryn and Roland exhibit rare vesting in their clients that put you at ease about knowing that your case will be handled fully, professionally, and right the first time.
Response from the ownerThank you for the great review. We've enjoyed working with you & hope we can continue to earn such praise.
Traci W.
★★★★★
Very professional and upfront with fees. I highly recommend as they handled my case from beginning to end and kept me updated on everything they were doing and the costs involved. If I ever need legal representation again I know where I will be calling.
A B.
★★★★★
Attorney Boyd is very talented & truly exceeded my expectations! I am very grateful for his expertise & service! I highly recommend him to anyone going through divorce!
Response from the ownerThank you for the kind words. It's always rewarding to help someone during the difficult and often stressful process of divorce.
Barak B.
★★★★★
Really awesome guy! He's helped me out more than once! Highly recommended!
Kathryn C.
★★★★★
Attorney Boyd is very knowledgeable in the areas of divorce and child custody. All the documentation he prepared for me was professional and well-done. I really enjoyed working with him.
Response from the ownerThank-you.
Lydia H.
★★★★★
Mr. Boyd was such a treat to work with! He made sure all our bases were covered and spent all the time necessary to make sure the documents I needed were perfect!
Whether you are looking for a divorce lawyer in Dunedin, FL or a child custody attorney in Clearwater, FL, you don't have to handle your divorce, paternity, or child custody case alone. Pinellas Family Lawyer helps mothers, fathers, husbands and wives resolve disputes and navigate the court system throughout the divorce or paternity process.
A family law attorney can help you resolve your divorce or paternity case so you can move on to the next chapter in your life. Make an appointment for a confidential consultation today to see how Pinellas Family Lawyer can help you. Call us at 727-538-7741 or schedule your confidential phone consultation today. Schedule a Confidential Consultation
Florida Divorce, Paternity, and Family Law Attorney
Need Help With Divorce or Child Custody?
Whether you are contemplating divorce, have already been served with dissolution paperwork, or need help settling paternity or child custody disputes, schedule an appointment with a Pinellas County Family Lawyer today to discuss your legal rights. Request Initial Consultation