Pinellas Family Lawyer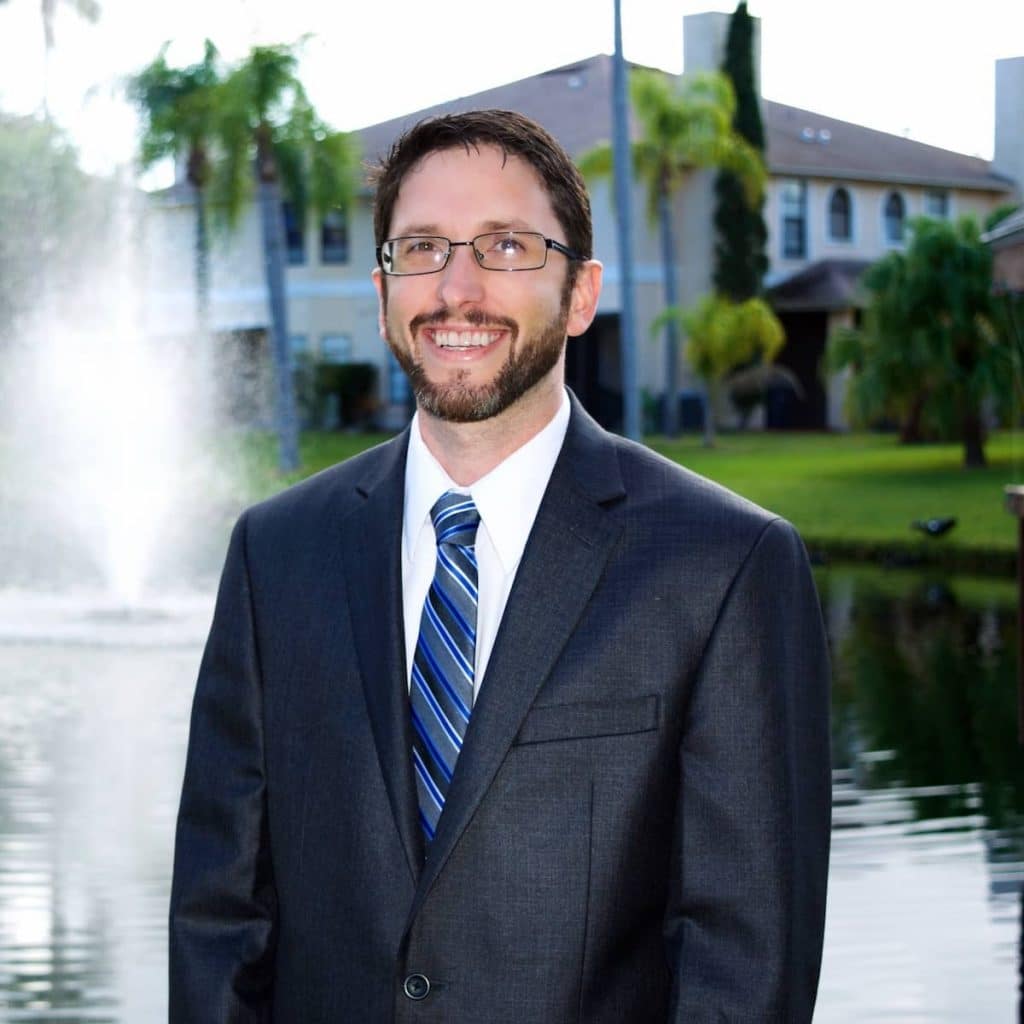 "Divorce is an unfortunate part of life. It can be an emotionally and financially taxing life event, even more so when children and/or large estates are involved. I counsel and advocate for my clients throughout the decoupling process in order to help make their lives less stressful and achieve the results they seek."

Attorney Roland D. Boyd III
FREE FAMILY LAW CONSULTATION
Whether you are contemplating divorce, have already been served with dissolution paperwork, or need help settling paternity or child custody disputes, call us today.
Whether you are looking for a divorce lawyer in Dunedin, FL or a child custody attorney in Clearwater, FL, you don't have to handle your divorce, paternity, or child custody case alone. Pinellas Family Lawyer helps mothers, fathers, husbands and wives resolve disputes and navigate the court system throughout the divorce or paternity process.
A family law attorney can help you resolve your divorce or paternity case so you can move on to the next chapter in your life. Make an appointment for a confidential consultation today to see how Pinellas Family Lawyer can help you. Call us at 727-538-7741 or schedule your confidential phone consultation today. Schedule a Confidential Consultation
Clearwater Divorce, Paternity, and Family Law Attorney
Need Help With Divorce or Child Custody?
Whether you are contemplating divorce, have already been served with dissolution paperwork, or need help settling paternity or child custody disputes, schedule an appointment with a Pinellas Family Lawyer attorney today to discuss your legal rights Request Initial Consultation