Relocating after separating is not uncommon. However, getting a divorce when spouses no longer live in the same state makes it more complicated.
Going through a divorce is almost always a complicated process. There are often many challenging hurdles to overcome. In some circumstances, a couple has separated and moved their separate ways but hasn't legally separated or divorced. If this is your situation and your spouse now lives in another state, can you get a divorce?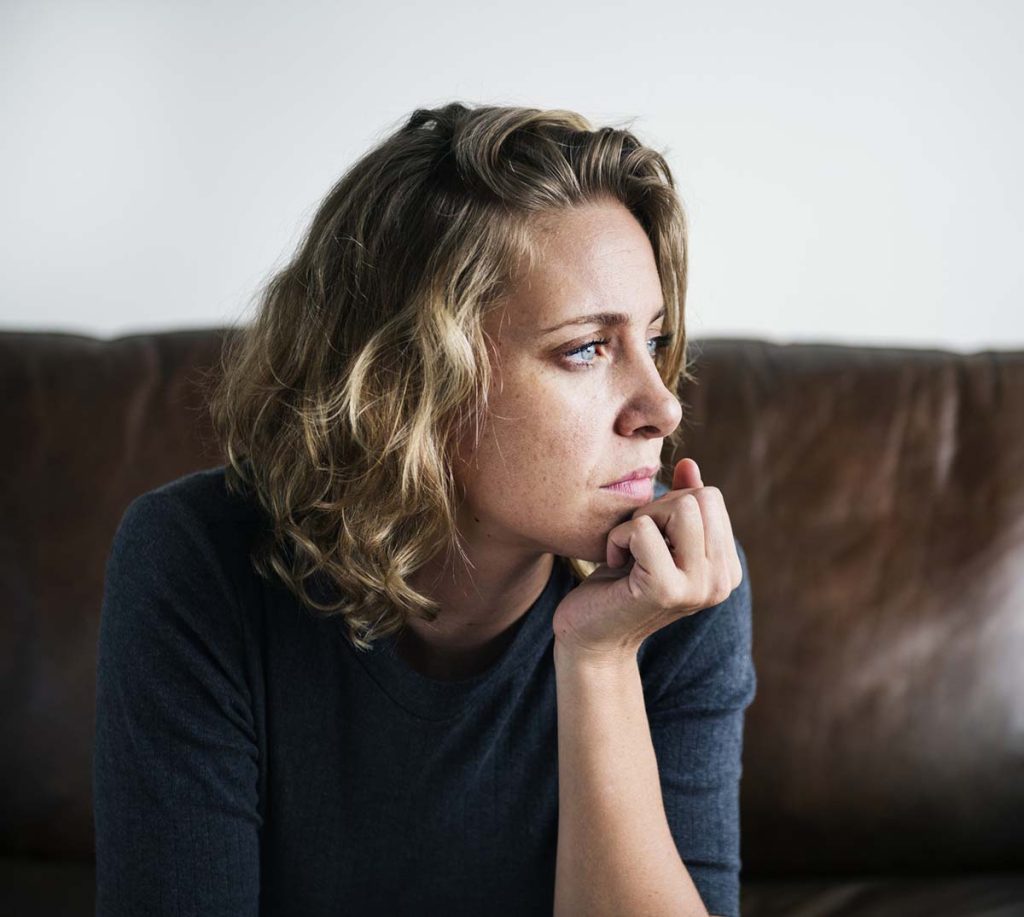 Pinellas Family Lawyer can provide the legal assistance you need to navigate this challenging time. Contact us today to schedule a free consultation.
Understanding Residency Requirements
It's necessary to understand the residency requirements for each state. While you do not have to go back to the state that issued your marriage license, you must meet the residency requirements before a court hears your case.
Each state has different requirements regarding the amount of time a person can live there before getting divorced in that state. You must provide evidence that you or your spouse fulfill the criteria. You must be a state resident in Florida for six months before filing for divorce.
If each spouse meets the residency requirement of their state, a circumstance may arise in which both spouses file for divorce. In this case, the state where the divorce petition was filed first typically assumes jurisdiction over the proceedings.
Choosing Where to File
Whether you divorce in your home state or your spouse's newer state depends on various factors. If your case is relatively straightforward and you agree on the terms, the state where you file may not matter. However, specific states treat some issues differently, such as child custody, child support, alimony, and property division. Therefore, before filing, check to see which state you may be eligible to file with laws favorable to your case.
Contact a Pinellas County Divorce Attorney
A family law attorney can help you resolve your divorce so you can move on to the next chapter in your life. Call us today to schedule a confidential consultation to see how Pinellas Family Lawyer can help you.