Florida Probate Lawyer
Estate Planning and Probate Attorney in Florida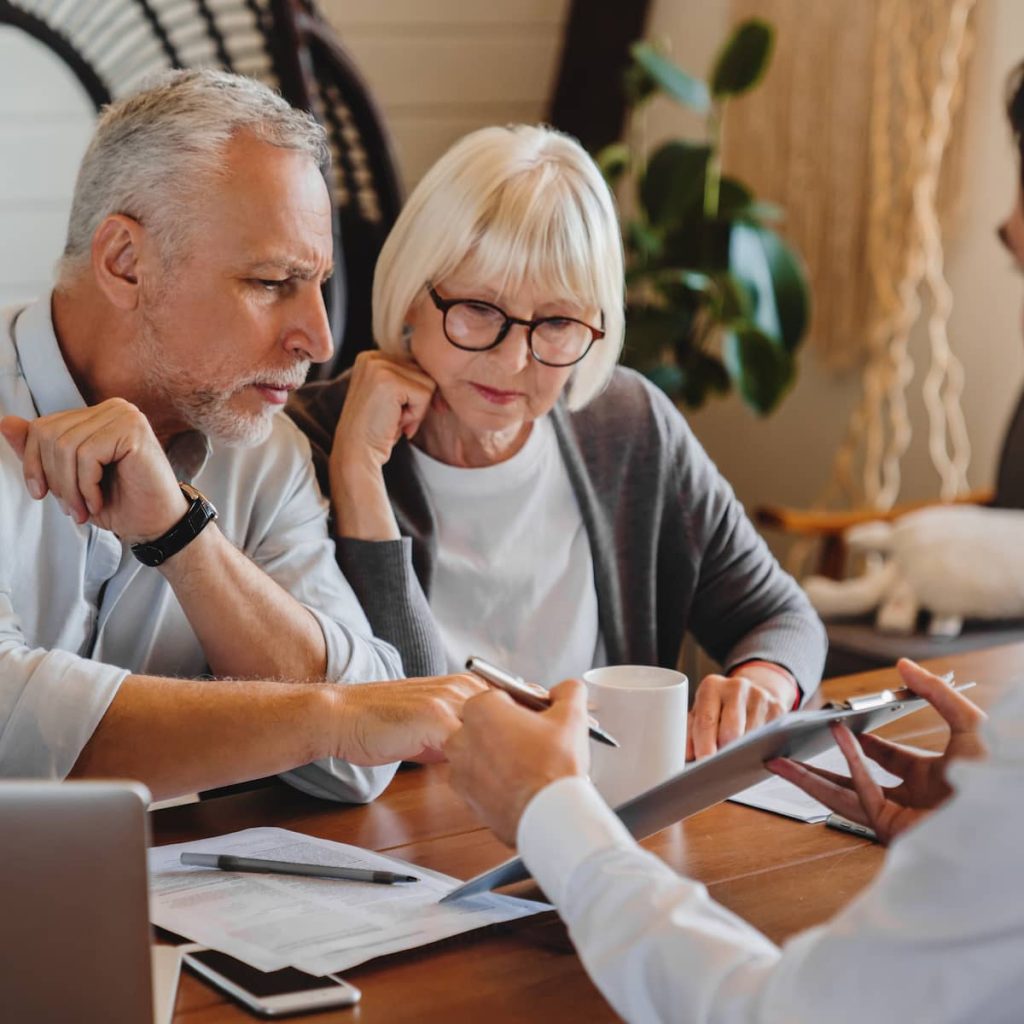 Contact Pinellas Family Lawyer today to see how we can help you determine your options for wills, trusts, and powers of attorney. Pinellas Family Lawyer can help assist families with the probate process in Florida after the death of a loved one.
Assisting clients in Florida with:
Probate litigation
Contested Wills
Representation in probate court
Estate administration
Notification of beneficiaries
Distribution of estate assets
Coordination of estate taxes and debtor payments
Contact Pinellas Family Lawyer today for assistance with your estate planning or probate case at 727-538-7741.
FREE FAMILY LAW CONSULTATION
Whether you are contemplating divorce, have already been served with dissolution paperwork, or need help settling paternity or child custody disputes, call us today.
Free Consultation