Florida Paternity Lawyer
Who has custody of a child in Florida when the parents are not married? As long as the parents stay together, no issues may arise.
However, in Florida a father has no legal rights to their child unless he is married to the mother at the time of birth or both the mother and father execute an Acknowledgement of Paternity in the presence of two witnesses or a notary. If the mother and father aren't married & no Acknowledgement of Paternity has been signed by the parents, then either party (or the child) may file for a determination of paternity with the court.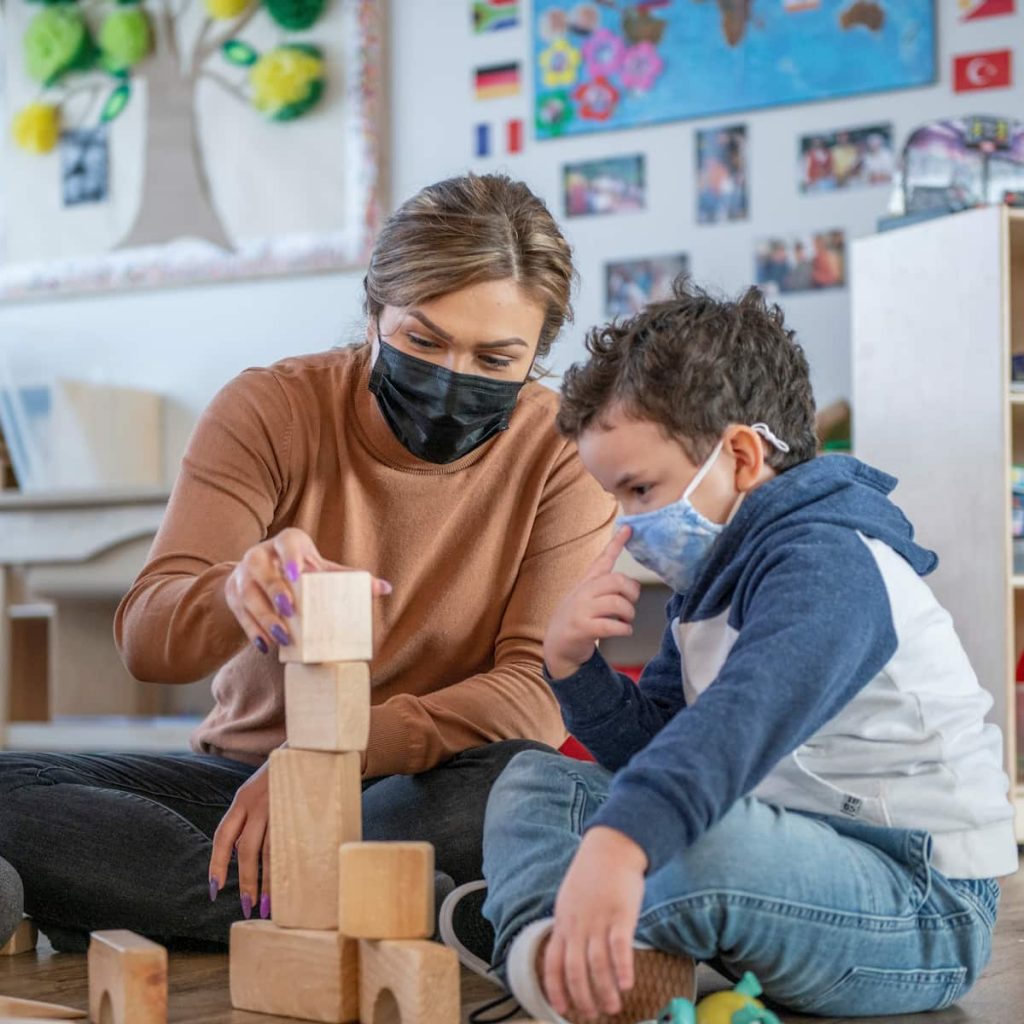 ---
Jeremy Baczkiewicz
2022-10-26
Roland and Kathryn are top notch lawyers in their field. Would highly recommend to anyone.
I've had the opportunity to work with this firm on several occasions, and I can say without reservation that they are a quality family law firm. The attorneys are knowledgeable, aggressive, and accessible to their clients.
Roland and Kathrine we're both amazing I had no clue what I was doing with everything but they took the time to explain and help along this journey to be able to spend my time with my daughter thank you guys so much for everything
Johnathan Davis
2022-10-07
I'm still currently working with Kathryn Collier and from the very start she has gone above and beyond for my paternity case. Easy to talk to and very informative. I can garuntee from experience you will feel confident handling any issues with her by your side. If your like me and have never had to go to court for anything and are skeptical about anything you can definitely feel comfortable with Kathryn she has no problem breaking everything down and makes the process so easy. The only thing i regret is not getting in contact with her sooner. Iv also spoke to Mr.Boyd as well and he is just as informative and helpful as well. They are willing to help in any way they can and you can not go wrong with either one of them. Absolute relief letting them handle all the court matters. You can't go wrong choosing them to represent you!!!
I'm amazed at Kathryn & Roland's insight in handling complex legal issues and grateful for their aggressive approach as well as always responding back yo me in a timely manner. I've worked with 2 family law firms before this one, they are by far the most ethical, honest and knowledgeable attorney's I've worked with to-date. They are professional, and very client service-focused. Their entire staff is amazing. If you're going through any family law issue, this is the firm to call. I would give them 10 stars if I could.  Beyond being highly skilled and extremely knowledgable lawyer's Kathryn and Roland exhibit rare vesting in their clients that put you at ease about knowing that your case will be handled fully, professionally, and right the first time.
Very professional and upfront with fees. I highly recommend as they handled my case from beginning to end and kept me updated on everything they were doing and the costs involved. If I ever need legal representation again I know where I will be calling.
Attorney Boyd is very talented & truly exceeded my expectations! I am very grateful for his expertise & service! I highly recommend him to anyone going through divorce!
The paternity process can be complicated, but a licensed Florida paternity lawyer can help guide you through the process and advocate for you at mediation and in court. The process can be especially trying for the father if the mother has decided to not allow the father to have time-sharing with the child. It may be necessary to get a temporary time-sharing schedule ordered by the court until the pending litigation is complete. Except in cases of an emergency an unmarried father may have to wait weeks or months before a court ordered parenting plan can be put in place ordering the father to have time-sharing with their child. During this time, both parents should try to work together to allow the child to have meaningful contact with each parent.
Just because a father is listed on the birth certificate the father does not automatically have his full legal rights involving his son or daughter. Additionally, just being listed on the birth certificate does not ensure that the father will be liable for child-support. If there is any question as to whether the father is the biological father of the child, DNA testing may need to be ordered by the court to determine whether the father may be adjudicated the "legal father" of the child.
The issue of paternity can be even more complicated if the mother was married to another man at the time the child was born. In Florida, a woman's husband is considered the legal father of any child born during the marriage. In this instance, an Acknowledgment of Paternity will not give the (presumed) biological father any legal rights. Instead, the mother's husband will also need to be involved in the paternity case and must also be served with a copy of the paternity petition.
Many times all parties agree on who is the legal father of the child. However, when they do not agree, a paternity test (typically in the form of a DNA swab) will need to be administered. If the parties do not agree to the testing, the court may order the presumed father and child to undergo genetic testing.
Even if the parties can agree that the presumed father is the biological father of the child, they may disagree on other issues such as time-sharing and child support. While reaching an agreement through informal negotiations or mediation is preferred, sometimes it may become necessary to have a judge determine a parenting plan that is in the best interest of the child and order how much child-support should be paid.
If you have a child born out of wedlock, Pinellas Family Lawyer can help you determine your legal rights and how best to proceed with your paternity lawsuit. Contact a Florida paternity lawyer for a confidential consultation about your paternity case today.
FREE FAMILY LAW CONSULTATION
Whether you are contemplating divorce, have already been served with dissolution paperwork, or need help settling paternity or child custody disputes, call us today.
Free Consultation
Family law and paternity lawyer serving Oldsmar, FL, Dunedin, FL, Safety Harbor, FL, Clearwater, FL, Clearwater Beach, FL, Largo, FL, Tarpon Spring, FL, Tampa, FL, Westchase, FL, New Port Richey, FL, St. Pete, FL, Palm Harbor, FL, Pinellas Park, FL, Belleair, FL, Madeira Beach, FL, and throughout Pinellas County, Hillsborough County, and Pasco County.