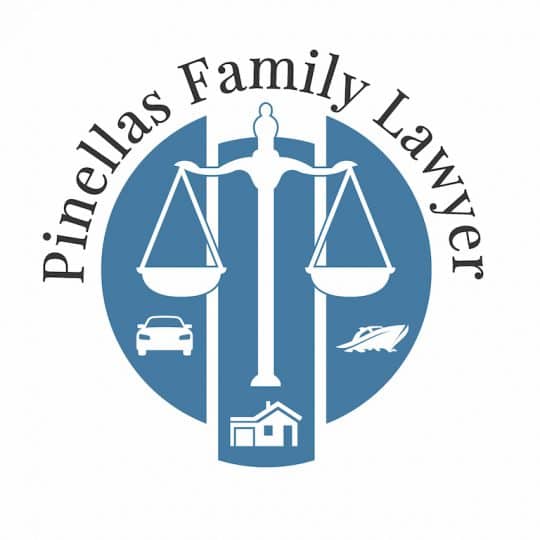 Who is the best family law attorney in Clearwater, Florida? People search for queries like these all the time when looking for a divorce attorney, but is there really an answer to such a question. The better question is: "Who is the best family law attorney for me? Everyone's case is different and while you may be able to find the oldest, the most experienced, or the most popular family law attorney near you, that doesn't necessarily mean that lawyer will be the best family law attorney for you personally. A family law attorney that has been practicing for many years may have seen a bit of everything over the years and have a good general idea of how to assist with your legal issue. (They likely also charge a lot more than other attorneys.) But, if you are a mother trying to protect your children from an abusive father, your first pick likely wouldn't be an attorney that focuses on "men's only divorce". The better choice may be a child custody lawyer that has experience with domestic violence. The point is, you have to find an attorney that fits your needs and your budget.
It's hard for me to admit as a newer attorney, but a lawyer that has been practicing in the same area for decades is just going to know the ins and outs of the courtroom more than someone who is just beginning their career. They may even be an expert on a specific topic such as handling divorce for high net-worth clients or how to adopt a child from another country. Lucky for me, time spent in practice is not always an indicator of whether an attorney is the best attorney for a specific client. The law is ever changing and evolving; statutes change, and the courts' interpretations of the laws change. If a lawyer becomes complacent about their practice, they can start running on autopilot and begin worrying more about the sheer volume of clients they can handle rather than achieving the best results for each client. Small practices with lawyers that work alone or with a few other attorneys, on the other hand, may take the time to really focus on each client allowing them to notice small details that another family law attorney may have missed.
Imagine a divorce lawyer asking a father every detail about their 401k, stock accounts, real estate, etc. but, when it comes to his children, the lawyer only asks their names, dates of birth, and social security numbers to fill out the appropriate forms. Maybe that divorce lawyer will be able to achieve the best possible result when it comes to protecting the father's assets….but what kind of custody arrangement will that same lawyer be able to reach? Maybe if the divorce lawyer had asked more questions he would have discovered some key facts that would help the father get a better custody arrangement. You wouldn't hire a dentist to fix a broken arm, so why do people hire a criminal law attorney to assist with a divorce? Some people think that all lawyers know all the laws and can help them with any legal problem they have. While it's true that any lawyer can probably look up the law on a specific topic, wouldn't you rather have someone who focuses on your specific type of issue?
Some divorces are simple. If a couple has no assets and no children, then maybe they just need assistance filling out a few divorce forms and filing them. There are even non-lawyer companies that help people fill out the necessary forms for divorce or paternity. The problem with this is sometimes people don't know which forms they should fill out, they may not realize that a retirement account should be included in their assets, or that student loans may be part of their marital liabilities. Even with a seemingly simple divorce, it is always a good idea to have the assistance of a divorce lawyer to make sure everything is handled properly. This can help save time, money, and headaches later down the road. One issue I run into when I'm dealing with parents getting divorced is many parents are focused on their present situation. They forget to think about issues that may arise years down the road, such as the other parent marrying another spouse, changing jobs, or moving far away. The best divorce attorney or child custody lawyer will help you prepare for the future by helping you with alimony and creating a parenting plan that contemplates not only your current situation, but possible life changes that may take place years later.
So, who's the best family law attorney in Clearwater, Pinellas County, or all of Florida? The family law attorney that works for you.