Having a name change lawyer will ensure you have all the necessary help and information to change your name successfully.
If you live in Florida and want to change your legal name, do you need the help of a lawyer? The answer depends on how you look at it. The simple answer is no; the law doesn't require you to have a lawyer to change your name. However, legally changing your name is more complicated than most people realize.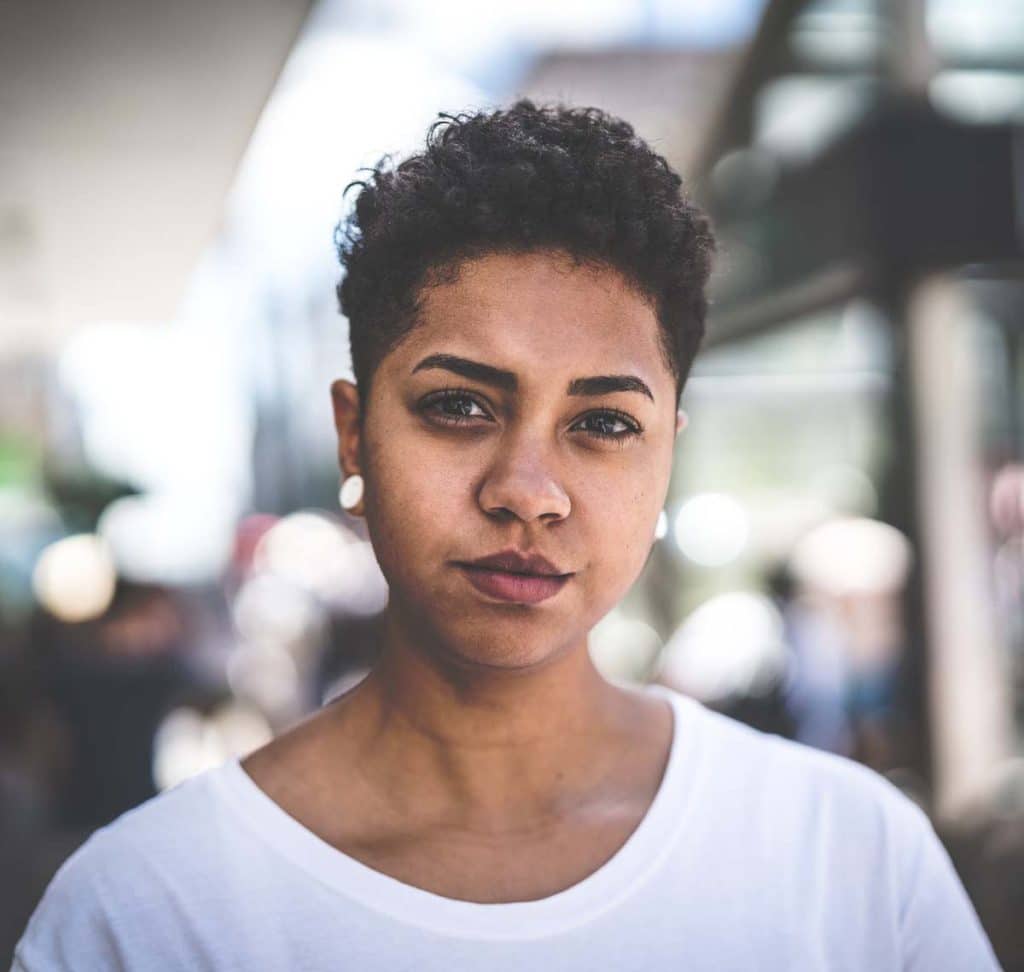 Whatever your reasons for needing or wanting to change your name legally, Pinellas Family Lawyer can help! Changing your name is a legal process that requires filing paperwork with the proper agencies before presenting it to a judge.
What Does Changing Your Name Involve?
If you are 18 or older and want to change your name, you must file a Petition for Change of Name. The petition for legally changing your name in Florida begins with checking your criminal history. You must submit your fingerprints for a state and national criminal records check.
The petition must include the necessary information the law requires for a name change to be approved and granted. It must define who you are, where you live, why you want to change your name, and whether or not the change is being made in good faith.
Then, you must file the petition with the circuit court in your county. After the request is processed, a hearing will be scheduled where a judge will review the reasons for the request and determine whether or not the request will be granted.
Benefits of Hiring a Lawyer
The process is a little complicated if you're changing your name for reasons unrelated to marriage or divorce. There is an extensive legal process you are required to go through.
A lawyer can help you with the entire process, from drafting the petition to reviewing and filing it. They will also appear in court at the hearing, where the court permits an attorney to help with handling specific duties.
From start to finish, your name change lawyer will provide you with all the necessary help and information to change your name successfully. They will provide the correct documents and perform the required background checks. Hiring an attorney will give you peace of mind knowing that the process is being handled correctly. They will ensure that the entire process runs smoothly.
Contact Pinellas Family Lawyer
Changing your name is a multi-step process involving paperwork and court procedures. However, you do not have to go through the process alone, nor figure out all of the legal technicalities without help. Our Florida attorneys have experience representing clients in name change cases throughout the state. Contact us today to schedule a free consultation.